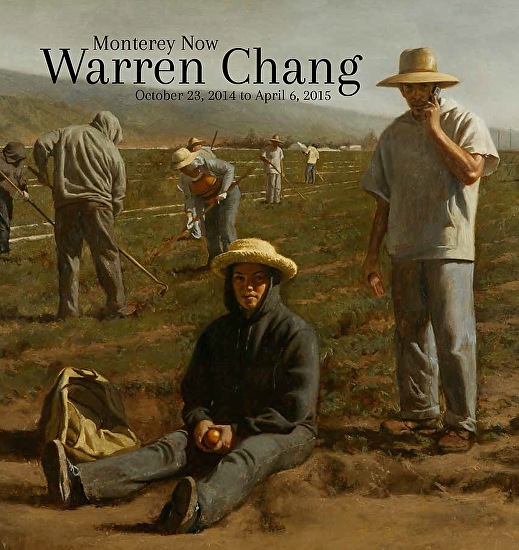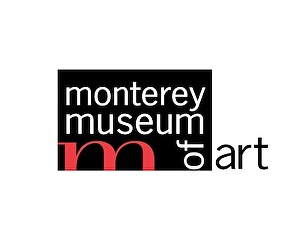 MONTEREY NOW: WARREN CHANG
October 23, 2014 – April 6, 2015

Monterey Museum of Art–La Mirada
720 Via Mirada, Monterey, CA 93940
831.372.3689
Reception: October 23, 2014, 5:30pm-7:30pm

Artist Warren Chang, born 1957, is nationally recognized for his realist paintings of biographical interiors and local fieldworkers of the Monterey County area. Influenced by master artists such as 17th-century artist Johannes Vermeer (1632-1675), and nineteenth-century artists Jean-Francois Millet (1814-1875), and Winslow Homer (1836-1910), among others, Warren Chang creates subtle narratives that celebrate the human spirit. A native of Monterey, his work is also inspired by the novels of John Steinbeck and the magnetic beauty of the region.
MMA La Mirada Parking:
The Monterey Museum of Art–La Mirada offers limited on-site complimentary parking. Additional complimentary parking located at Monterey Peninsula College Lot A. With limited street parking, please be considerate of our neighbors and observe city of Monterey No Parking zones.
Museum Hours:
MMA La Mirada: Thursday 11:00 am – 8:00 pm, Friday–Monday 11:00 am – 5:00 pm, Closed Tuesday and Wednesday
MMA Pacific Street: Thursday–Monday 11:00 am – 5:00 pm, Closed Tuesday and Wednesday